The Lamp
Our Animal Lamps served as the main inspiration for our Adventure Wallpapers. We strongly believed in the visual appeal of the animal silhouettes for wallpaper designs.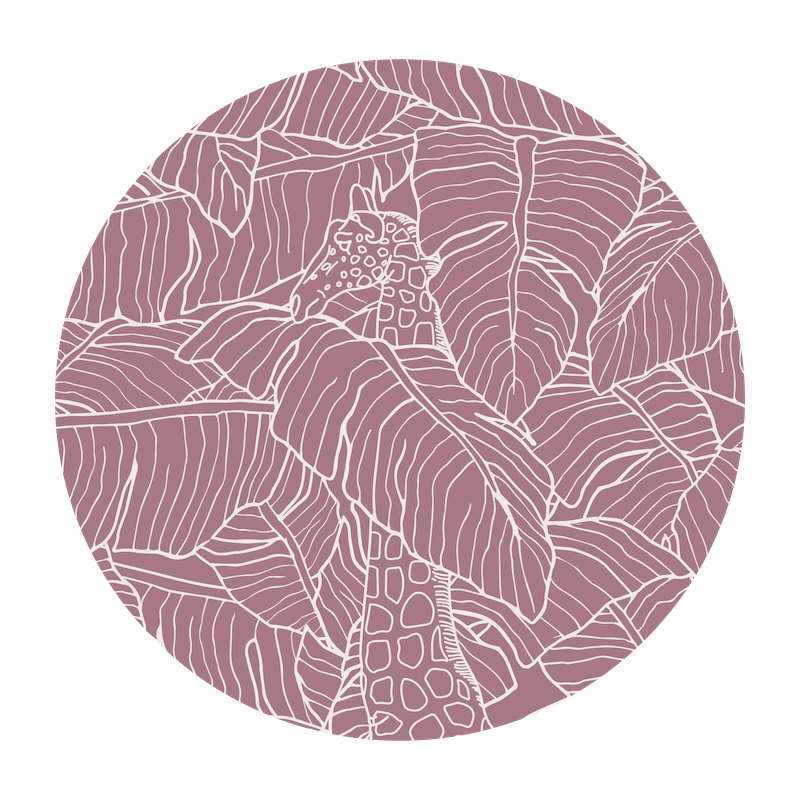 The Graphic
The graphic designs put the Animal Family members into the spotlight! The allover patterns depict the individual animals in new surroundings full of exciting colours, bursting with creativity and a good portion of humour.
The Wallpaper
The Adventure Wallpapers have the same purpose as the Animal Family: Bring Adventure Home. They are the perfect companion for each lamp model, but they also work amazingly on their own.
Step 1
Check the product.
Step 2
Ensure that the base surface is dry, clean, firm, absorbent and smooth.
Step 3
Stir the paste according to the manufacturer's instructions. Apply generously and evenly to the wall.
Step 4
Glue the strip of wallpaper perpendicularly and end to end. Swipe bubbles from the center to the sides.
Step 5
Cut off excess lengths.